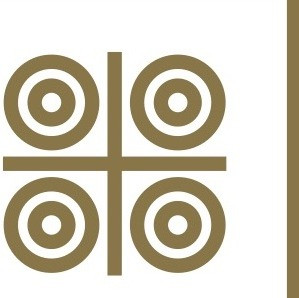 The J.S.A. Sake Diploma is carried out by our partner company Sake & Shochu Acadamy Europe.
More information at: www.sake-academy.eu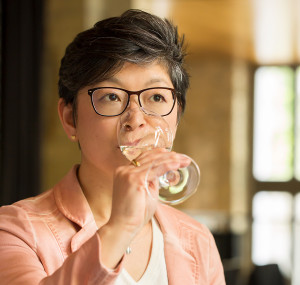 You are fascinated by sake and you would like to know more about "Japan's National Drink". We offer several seminars and courses to learn more and deepen your knowledge of sake.