五橋

Products from

Gokyo

The brewery was founded in 1871 in Yamaguchi prefecture, near the Nishiki river. By using the soft water of the Nishiki River, the brewery produces a mild and aromatic sake. All brewers are from the local area and they provide Yamaguchi sake with local roots. The brewery name Gokyo means "five bridges", named after the five interconnecting bridges "Kintaikyo" over the Nishiki river.
No results were found for the filter!
Gokyo

Nene Sparkling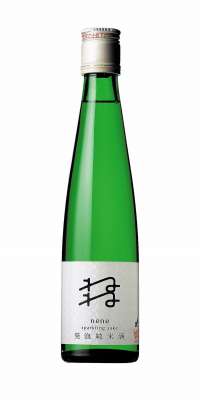 Junmai, Low Alcohol, Sparkling
Fresh Sparkling Sake with light sweetness and pleasant acidity. Perfect as aperitif.
Gokyo

Junmai Ginjo
Junmai Ginjo
Fruity Junmai Ginjo with fresh acidity and elegant umami