雪の茅舎

Products from

Yuki no Bosha

Founded in 1902. Yuki no bosha means snow hut. The building was designated as a Tangible Cultural Property by the Agency for Cultural Affairs. As for the Sake which reminds of pure snow , it is brewed under the commands of the famous Toji master Takahashi with Water coming down from Mt. Shinzan.
No results were found for the filter!
Yuki no Bosha

Snow Crystal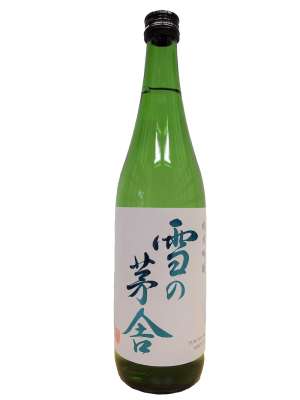 Junmai Ginjo
Clear and crisp taste reminding of a snow crystal in the North. Elegant and refreshing aromas of apple and grapefruit.
Yuki no Bosha

Snow Hut
Honjozo, Yamahai
Rich and fragrant with profound umami of the rice. Excellent balance of fruitiness and fine acidity. A versatile sake that pairs well with diverse dishes. Brewed with Yamahai method.