龍力

Products from

Tatsuriki

Founded in 1921. The brewery emphasizes on the importance of the rice, brewing sake with the top class Yamadanishiki rice from the local region.
No results were found for the filter!
Tatsuriki

Dragon Blue
A super premium sake from grand cru Yamada Nishiki rice. Harmonic and creamy feeling on the palate. Aromas of honey melon, anise and ripe fruit.
Tatsuriki

Terroir Sake Set
Sake set with 3 different cultivation areas of the same rice, Yamada Nishiki. Interesting differences in aroma and taste by the soils
Tatsuriki

Sakura Sake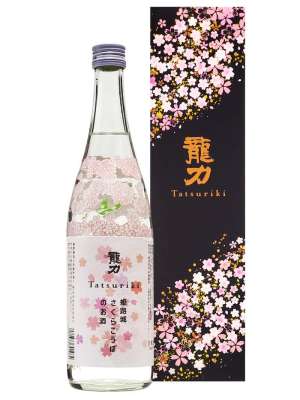 Fruity and fresh Junmai, brewed with cherry blossom yeast from the World Heritage Himeji-Castle.