赤屋根

Products from

Akayane

Satasouji Shouten was established in Kagoshima in 1908. Their three principles are "Kou" (culture), "U" (clay jars for fermentation) and "Han" (relationships), that express the gratitude to the soil, time and people.
Following a careful analysis of fermentation, temperature and distillation, they developed methods that bring out the best of the raw materials in their products. All their spirits are made from their Imo (sweet potato) Shochu, which doesn't interfere with the aroma.
No results were found for the filter!
Akayane

Juniper Berry Only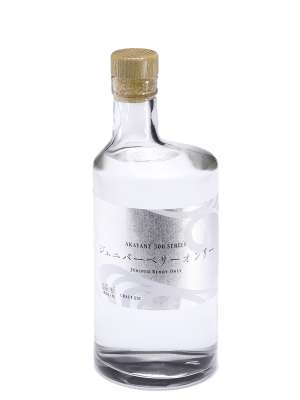 A special gin that expresses itself in simplicity through the complex - pure juniper berry.
Akayane

LXX Shochu
Very gentle sweet potato Shochu, blended from two traditionally elaborately produced Imo Shochu.