くらむぼんワイン

Products from

Kurambon

The winery was founded 1913 in Katsonuma, the place of the first vineyard in Japan. The founding family is engaged in natural wine growing and authochtone grapes like koshu.
No results were found for the filter!
Kurambon

Sol Lucet Koshu
White grape wine made from the authochthone koshu grape. Aroma of green apple and Japanese citrus. Contains sulfites.
Kurambon

Natur Koshu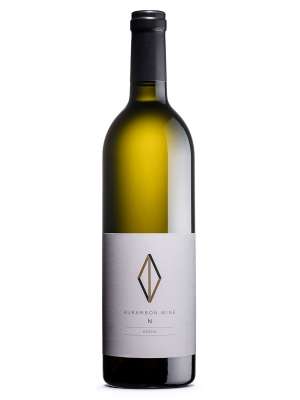 Natural unfiltered white wine from koshu grapes. It impresses with a delicate scent of rosewood and fresh fruity aromas of yuzu and mikan. Contains sulfites.
Kurambon

Natur Muscat Bailey A
Natural red wine from organic cultivation made from the authochthone muscat bailey a grape. Scents of apple purée, cassis and plum. Contains sulfites.